About the Googly Gooeys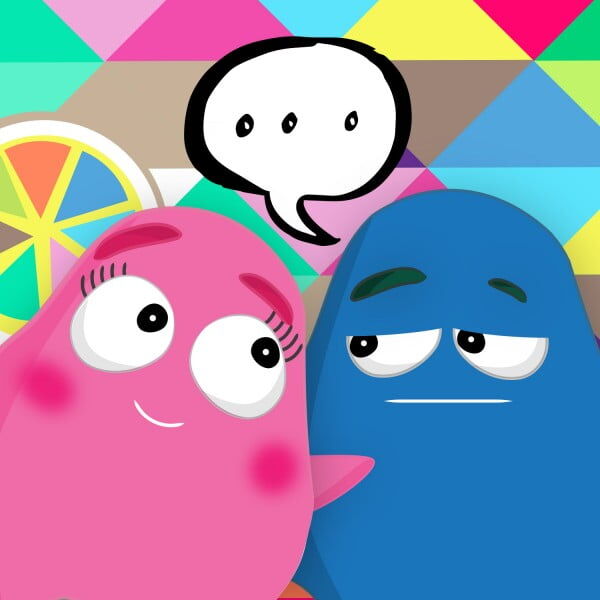 The Googly Gooeys released their first ever travel coloring book last 2015.  They've been holding workshops in various venues: online & offline from time to time. Sign up for a workshop here or check out the list of events here.  Get to know more about the Googly Gooeys by clicking on the GooglyGooeys' FAQ's , Media or visiting the Googly Gooeys Folio.
About the Googly Family:

Tippy
Tippy, the color addict, is a freelance lay-out artist, cartoonist and photographer.  She graduated with a degree in Management Engineering from the Ateneo de Manila University but spent most of her college years doing comics and cartoony illustrations for various organizations.
 She's happy to bring to the blog everything she's passionate about backed up by the things she learned from her brief corporate stint in marketing, sales & trade marketing dealing with various brands in the fast-moving consumer goods (FMCG) industry.
 She claims that she can easily cut down on her rice as long as you don't take away her daily dose of chocolates.  Find out what she's
addicted
up to these days by following her on
Instagram
.
P.S. Her favorite color isn't pink.  Actually, she loves all bright & happy colors but she plucked out the pink & blue characters from the original rainbow Googly Gooey line-up just because she thought they were the ones with the most personality.  Realizing that the two characters could be a guy & a girl, she instantly named them after their silliest real-life nicknames with the pink one named Tipsy.
Pong is the one responsible for fueling the mischievous spirit of this blog. He's the inspiration for the blue character Ponggo as he also sports that toothy grin in real life. Pong met Tippy back in college and also graduated with a degree in Management Engineering with a minor in Finance.
Aside from being the blog manager who sets the general direction and pace for the blog, he also spends most of his time on his businesses (and umm…Clash of Clans).  He is also a freelance photographer who can't live without beef for a day and is very picky with his food.  What Pong up to? Check out his Instagram.P.S. Ponggo's favorite color isn't blue.  It's orange. 😉
Riley
The Googly couple welcomed Riley last December 2015.  Riley is an expressive one year old who loves to eat, dance and charm his grandparents.  Get to know more about Riley in the posts tagged #HälloRiley on
Instagram
&
Twitter
. 🙂
Find out more about the Googly Gooeys here:
GooglyGooeys on Facebook (Facebook.com/TheGooglyGooeys)
GooglyGooeys on Twitter (@googlygooeys)
Tipsy's Instagram (@googlygooeys)
Ponggo's Instagram (@ponggo_googlygooeys)
Vine (@googlygooeys)
YouTube
GooglyGooeys on Tumblr
E-mail: ponggo[at]googlygooeys[dot]com 🙂